Deborah FitzGerald Bio

Her Sunburnt Country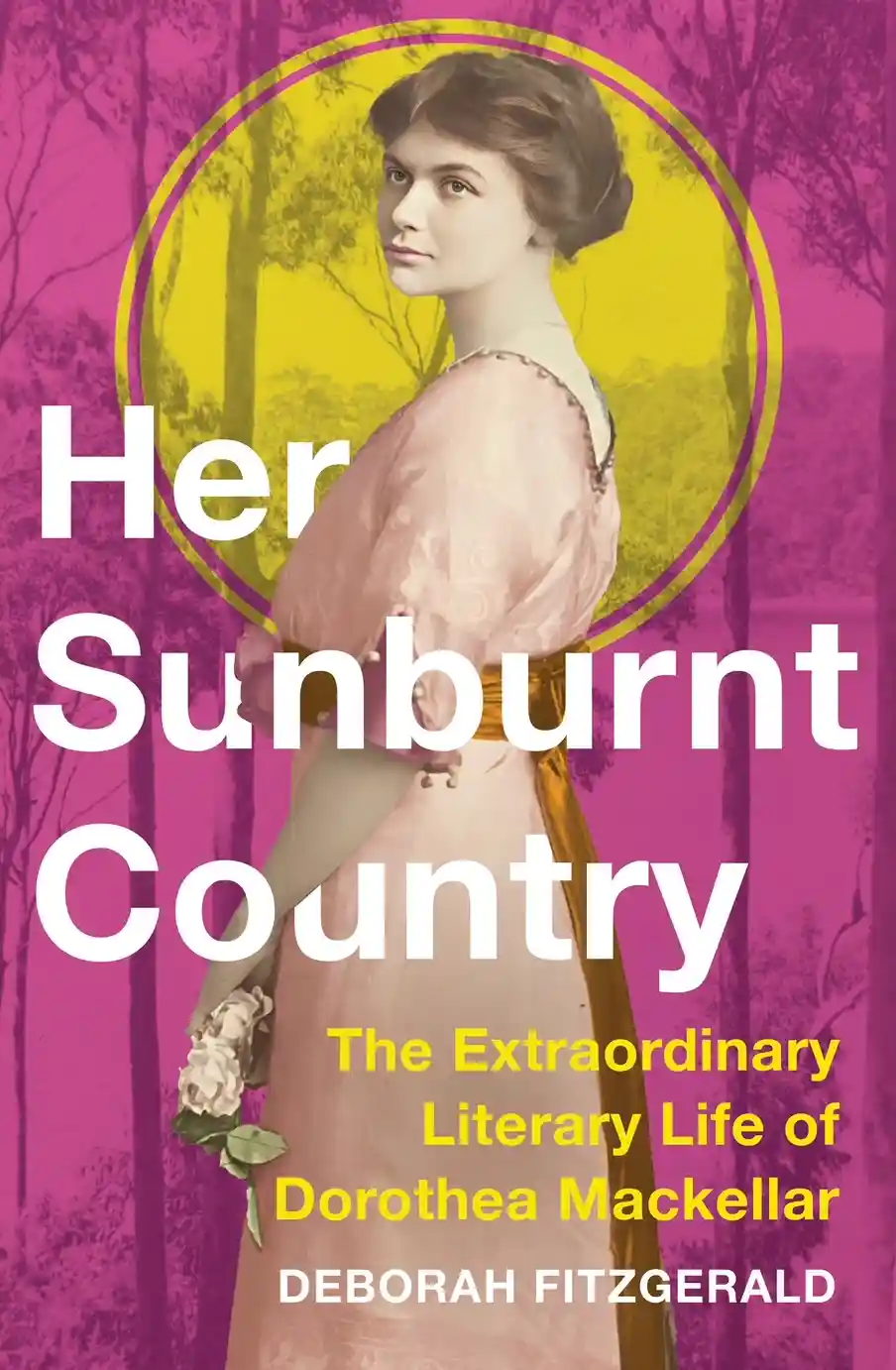 Deborah FitzGerald graduated in 2022 with a Doctor of Arts from the University of Sydney after completing her thesis, "In Search of Dorothea: A biography of Australian poet Dorothea Mackellar".During the course of the doctorate, she won the Dame Leonie Kramer Prize in Australian Poetry 2021 and the Thomas Henry Coulson Scholarship 2019.
She also won the Abbie Clancy Award 2021 from The Society of Women Writers NSW for her abstract "Dorothea Mackellar: Whose Country?"
Deborah is currently rewriting the thesis to be published as a biography by Simon & Schuster Australia with an expected release date of late 2023.
This follows the publication of Sophie's Boys, the life story of her friend Sophie Smith which was published in 2018 by Affirm Press.
"Beautifully written and disarmingly honest, Sophie's Boys is an inspiring and life-affirming tale of an irrepressible spirit, who found strength in tragedy."
'It's an incredibly powerful book … so beautifully written.' Carrie Bickmore, Channel 10's The Project
Deborah is a senior journalist, editor and writer who has worked across all media platforms including print, radio, television and digital.
She has worked for major media organisations including the Australian Broadcasting Corporation, Channel Nine and News Corp in roles including editor, chief of staff, producer and political journalist.
Deborah was Highly Commended in the Graham Perkin Award for the Australian Journalist of the Year for outstanding coverage of the Ash Wednesday bushfires in Victoria.
She won a Varuna/Harper Collins Manuscript Development Award in 2006 for her manuscript The White Butterfly.
Her short story The Anniversary was published in the 2011 University of Technology Sydney (UTS) anthology The Life You Chose and that Chose You and subsequently the Best Australian Stories 2011 anthology edited by Cate Kennedy.
"Deborah FitzGerald's The Anniversary deals with family life delicately and affectionately……" – Hugo Browne-Anderson, Weekend Australian Literary Review July 23, 2011.
"Deborah FitzGerald's The Anniversary turns an ashes-scattering ceremony into an upbeat humanist comedy." – John Bailey, Sydney Morning Herald Literary Review Dec 4, 2011.
She completed a Master of Arts in Creative Writing at UTS in the same year.